Dog Man Dav Pilkey Coloring Pages is Shared in Category Dog Man Coloring Pages.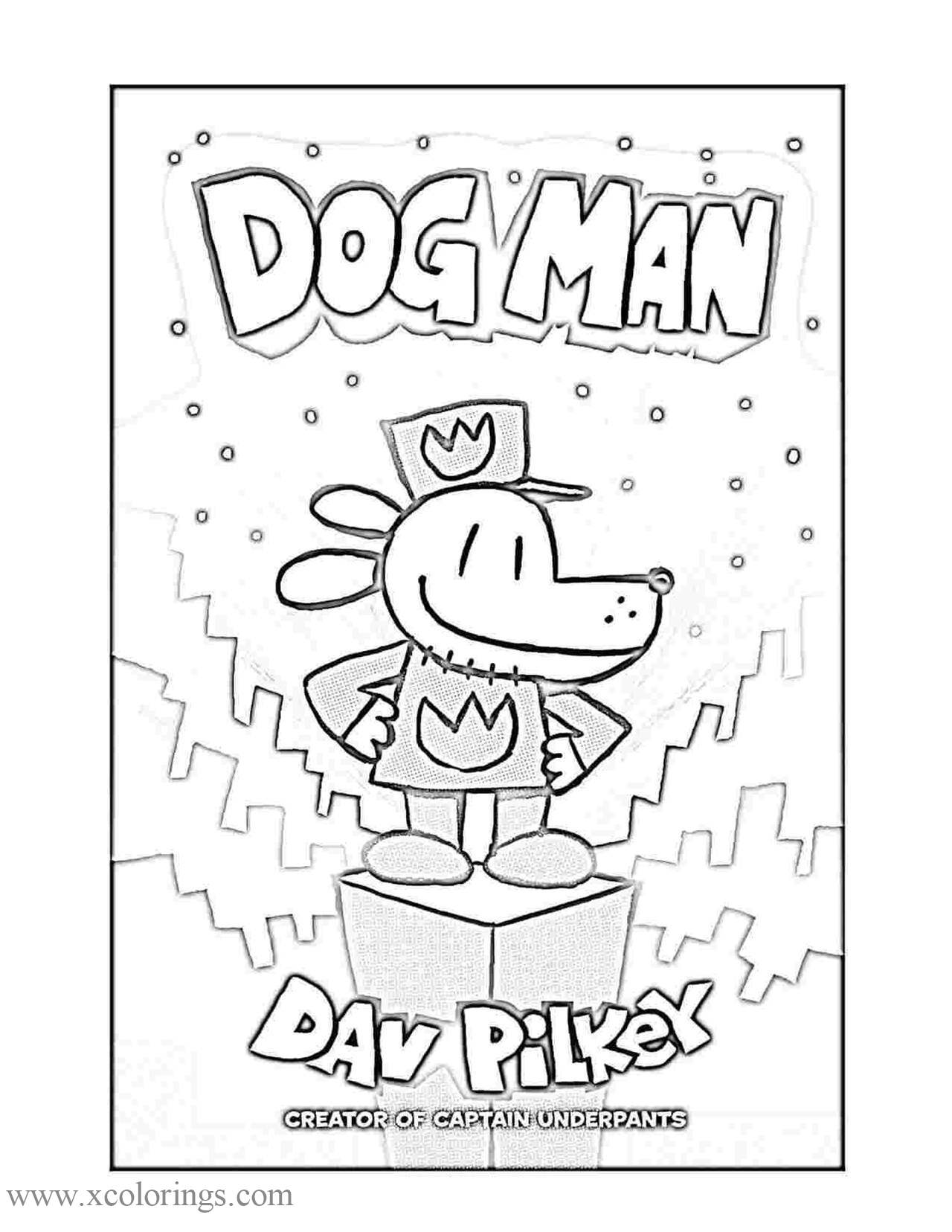 From worldwide bestselling author and artist Dav Pilkey comes Dog Man, the canine cop who's part dog, part man, and ALL HERO! You can download and print this image Dog Man Dav Pilkey Coloring Page for individual and noncommercial use only.
Image Info: Resolution 1280px*1656px, File Type: JPEG, Size: 181k.