Dog Man DoGood Coloring Pages is Shared in Category Dog Man Coloring Pages.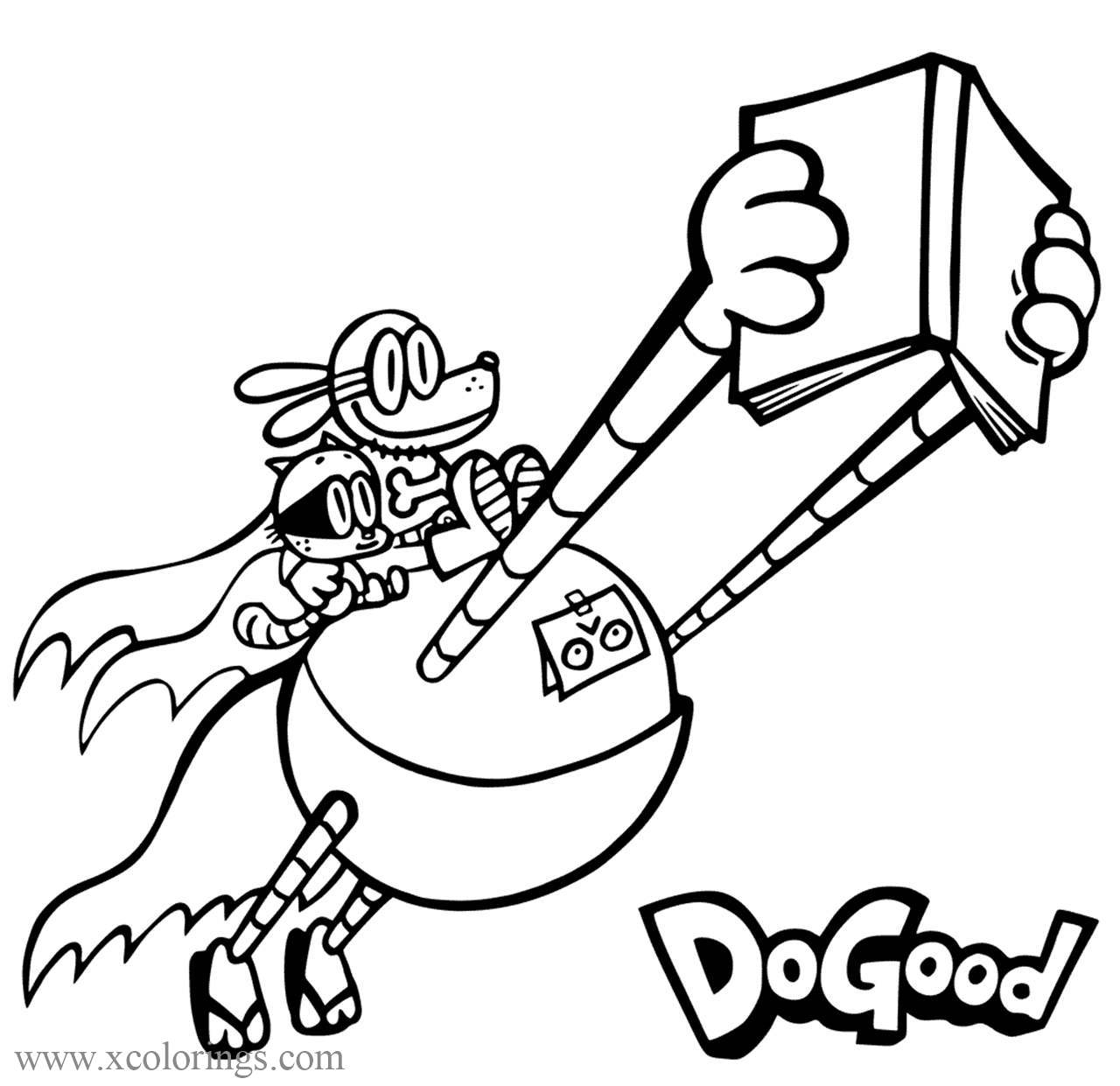 "Do Good" is a campaign to encourage readers of all ages to give back and make a positive impact in their communities. You can download and print this image Dog Man DoGood Coloring Page for individual and noncommercial use only.
Image Info: Resolution 1280px*1241px, File Type: JPEG, Size: 132k.