Dr Seuss Sneetches Coloring Pages is Shared in Category Sneetches Coloring Pages.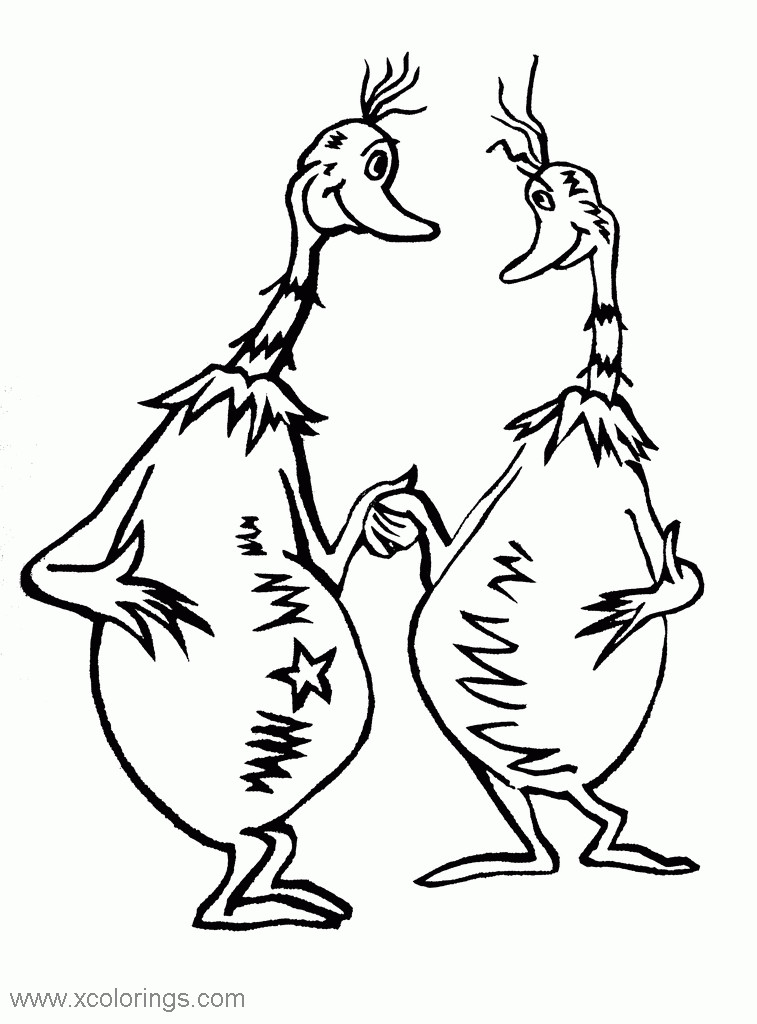 Star-bellied Sneetches and plain-bellied Sneetches become friends with the help of Sylvester McMonkey McBean and his "fix it up chappie" that could remove or add a star to the stomach of a sneetch. You can download and print this Dr Seuss Sneetches Coloring Page for individual and noncommercial use only.
Image Info: Resolution 757px*1024px, File Type: JPEG, Size: 128k.