Purim Grogger Coloring Pages is Shared in Category Purim Coloring Pages.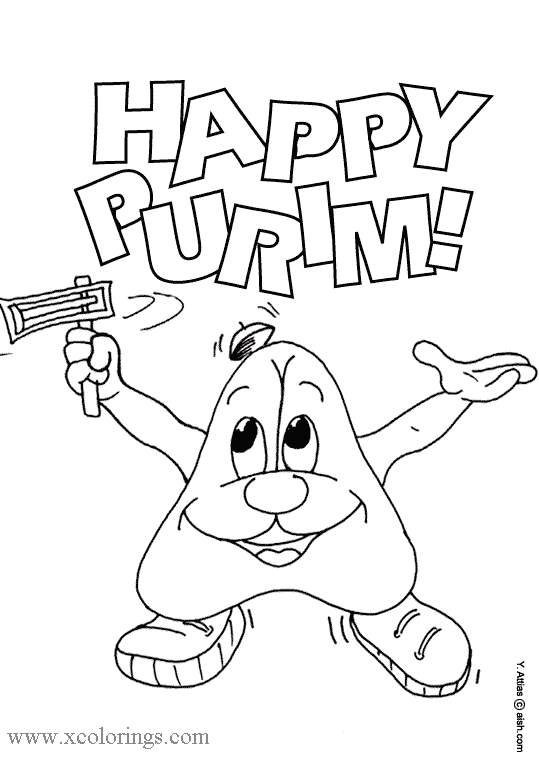 There are standard Israeli plastic graggers, Jerusalem tin groggers, sturdy plastic graggers, natural wood or colorful painted wooden graggers, you can download and print this image Purim Grogger Coloring Pages for individual and noncommercial use only.
Image Info: Resolution 539px*765px, File Type: JPEG, Size: 48k.