Jerusalem in Purim Coloring Pages is Shared in Category Purim Coloring Pages.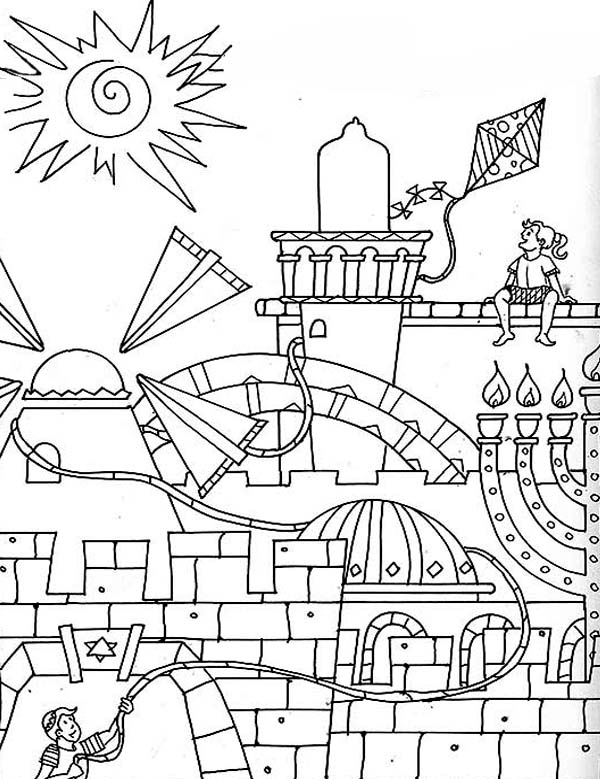 Jerusalem is the holy city for Jews, Christians and Muslims, the capital of the ancient kingdom of Judah and of the modern state of Israel. Jerusalem means "city of peace." The city is often called Zion; Mount Zion is the hill on which the fortress of the city was built. You can download and print this image Jerusalem in Purim Coloring Pages for individual and noncommercial use only.
Image Info: Resolution 600px*779px, File Type: JPEG, Size: 124k.