Scroll of Purim Coloring Pages is Shared in Category Purim Coloring Pages.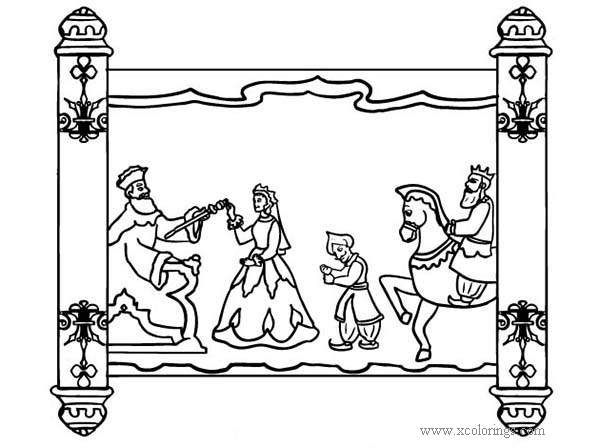 Scroll of Purim is the Jewish bible's Scroll of Esther, tells the story of Esther, the wife of a Persian king who hid the fact that she was Jewish. It is the firsthand account of the events of Purim, written by the heroes themselves—Esther and Mordechai. You can download and print this image Scroll of Purim Coloring Pages for individual and noncommercial use only.
Image Info: Resolution 600px*448px, File Type: JPEG, Size: 40k.